Robin Whyte appointed new NQPHN CEO
Published 20 January 2021
The Board of Northern Queensland Primary Health Network (NQPHN) is pleased to announce the appointment of Ms Robin Whyte as its new Chief Executive Officer (CEO).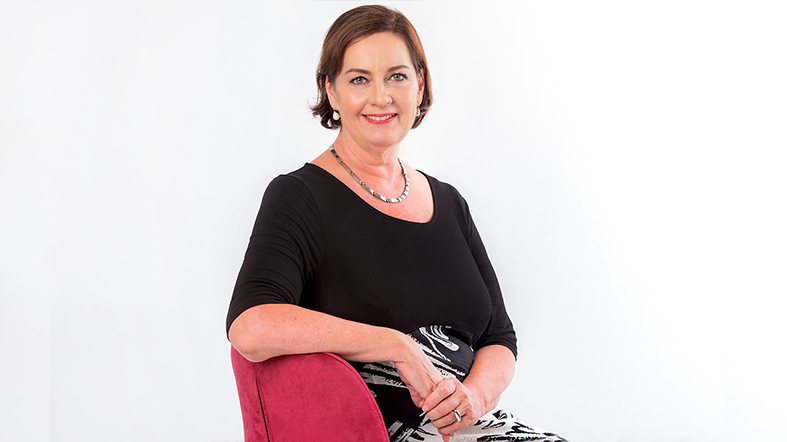 NQPHN Board Chair Nick Loukas said Ms Whyte has extensive executive leadership experience within the health industry.
"Robin has over 20 years of senior executive level experience and has worked in the primary care, hospitals, community care, aged care, and disability sectors," said Mr Loukas.
"She is the former Chief Executive of Eastern Melbourne Primary Health Network (EMPHN), a position she held for five years, and was the Chief Executive of the Frankston and Mornington Peninsula Medicare Local for three years.
"The Board and I welcome Robin to NQPHN and look forward to working closely with her to lead a refreshed organisation that is focused on helping northern Queenslanders live happier, healthier, longer lives."
Ms Whyte said she is passionate about building relationships between government and industry organisations at a local level to deliver integrated primary health care for northern Queenslanders.
"NQPHN has the opportunity to make a significant difference to the wellbeing of northern Queenslanders by building on our considerable strengths and by working closely with our local partners and communities," Ms Whyte said.
"My focus will be to develop strong partnerships with our stakeholders to improve access to integrated, place-based, and consumer-centric primary health care services for residents.
"Through effective collaboration with our partners, we have the opportunity to create a truly comprehensive and quality primary health care system that results in positive change for the health and wellbeing of our residents.
"I am pleased to be working in this beautiful part of the world and look forward to working closely with the NQPHN Team and our stakeholders to assist northern Queenslanders to receive the right care, in the right place, at the right time."
Ms Whyte commenced as NQPHN CEO on Monday 18 January 2021.
Last updated: 01 February 2021
CONTACT US
Have your say
As part of our quality system, a feedback process has been introduced to enable us to better understand what we are doing well and what we can improve.
Search form