We are working to support children and young people in care
Every child and young person in care has a different story. A different set of experiences, many of which are outside of their control, that may have an impact on their current and future health.
The Children and Young People in Care Information Booklet has been developed to strengthen the Health Assessment Pathway process for children and young people living in out of home care in Townsville.
The Booklet has been developed in consultation with the Community of Practice which includes The Department of Children, Youth Justice and Multicultural Affairs, Townsville Aboriginal and Islander Health Service (TAIHS), Townsville Hospital and Health Service (THHS), and Education Queensland.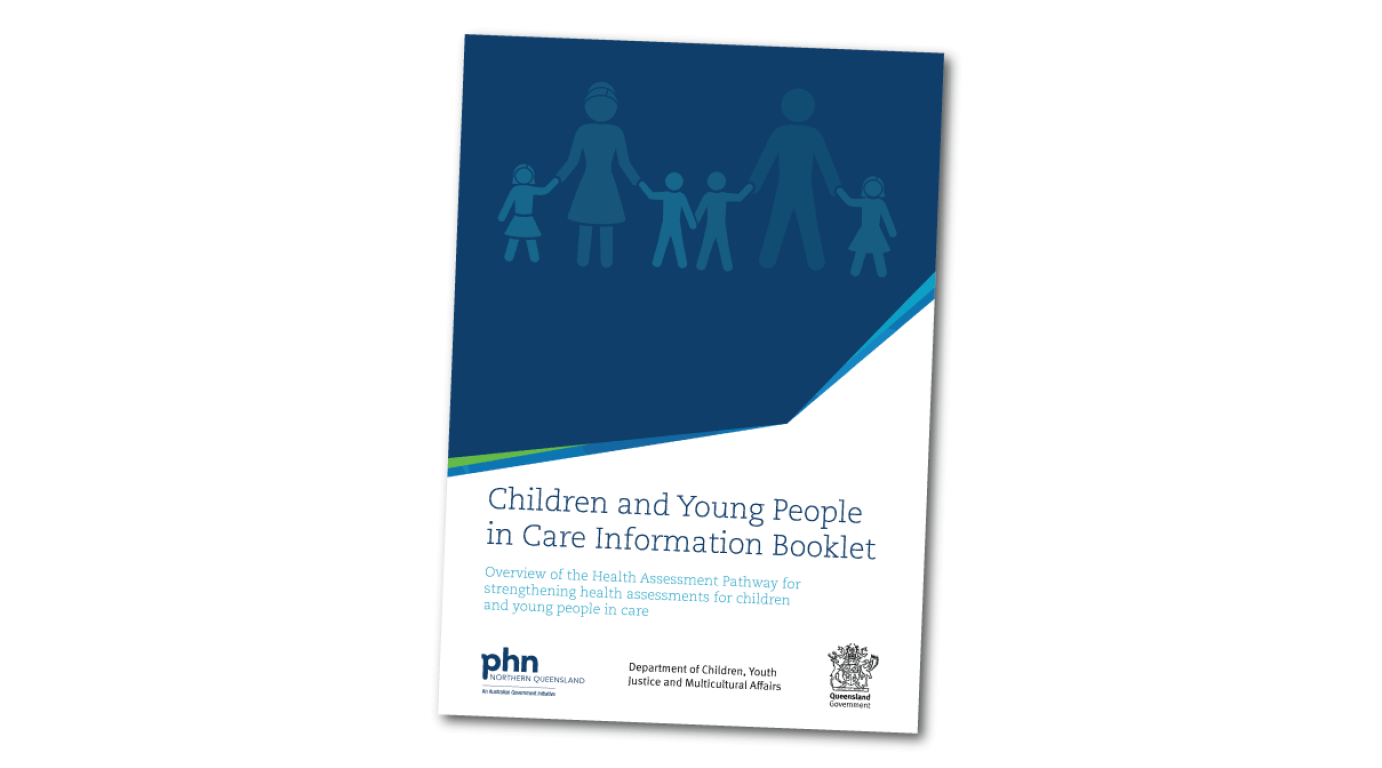 08 February 2022