High-quality practice management is vital to the success of any business, including within the healthcare industry. Running a practice requires learned skills and business acumen that may cover management, marketing, and human resources.
View the industry specific resources below to provide support, guidance, and information to help you manage your practice. 
General practice
New Practitioner induction kit
This induction kit will assist you with new practitioners joining your practice. Your practice's logo and branding can be added to the document.
Is your practice supervising a GP registrar?  Are you looking for support and resources?  
GPSA is the national representative body that unites GP supervisors by promoting recognition for registrar supervision work through open and accountable advocacy.
We recommend you visit their site for more information on how to support your registrars.
SHS quarterly targets printable calendar
To support general practitioners and practices to meet their SHS upload requirements, NQPHN have created a printable computer monitor calendar where practice managers can write SHS quarterly targets on the calendar as a reminder. These calendars also provide prompts for when to upload SHS's to My Health Record. 
To download the portrait calendar, click here.
To download the landscape calendar, click here.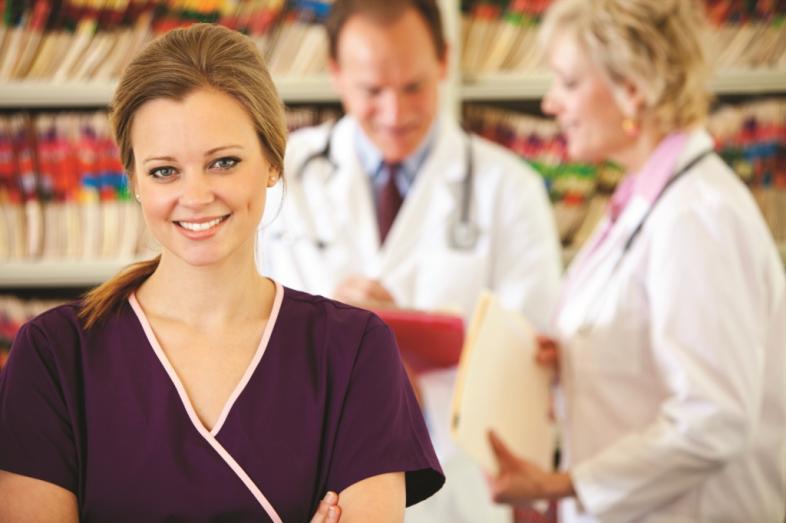 08 February 2022