High-quality practice management is vital to the success of any business, including within the healthcare industry. Running a practice requires learned skills and business acumen that may cover management, marketing, and human resources.
View the industry specific resources below to provide support, guidance, and information to help you manage your practice.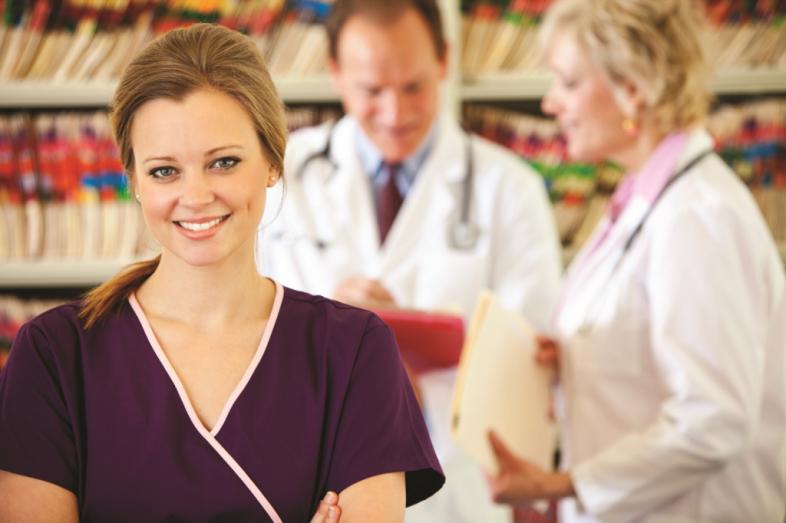 20 August 2020
CONTACT US
Have your say
As part of our quality system, a feedback process has been introduced to enable us to better understand what we are doing well and what we can improve.
Search form