The Medicare Benefits Schedule (MBS) is a list of the health services the Australian Government will pay for under the Medicare rebate. The aim is to assist patients with the financial burden of using medical services.
View the list of resources below to assist your practice, including factsheets, education, links to the latest MBS news, and helpful guides.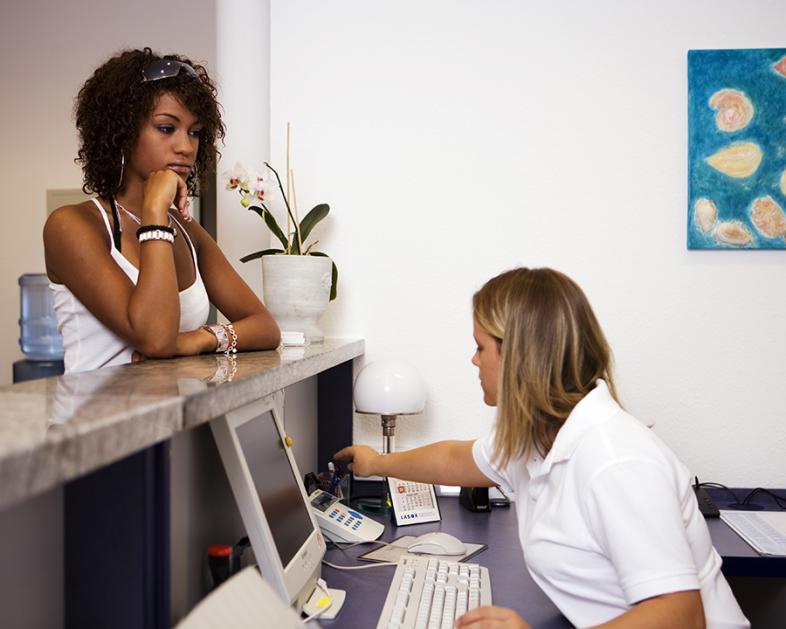 11 February 2021
CONTACT US
Have your say
As part of our quality system, a feedback process has been introduced to enable us to better understand what we are doing well and what we can improve.
Search form